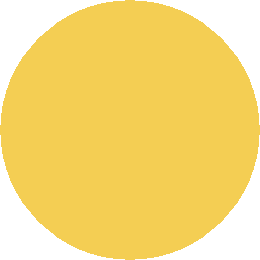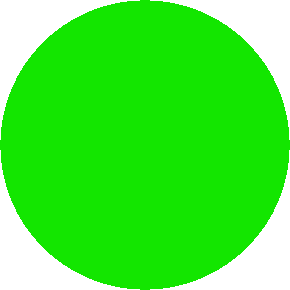 There is NOTHING quite like

           IW puppy breath!


Photos are thumbnails...

click to enlarge

These are NOT the current litter, but this is an example of variation in color in puppies ... although they are all fairly dark, the two in the middle have no brindle markings, so they will lighten into some shade of wheaten.   The two on the outside have brindle markings, so although they will lighten the first year or so as they get bigger, they will eventually darken into some shade of grey and continue to darken throughout their lives.

An example of rapid growth in IW puppies...the puppy on the right is 4 weeks old while the puppy on the left is 10 weeks old.

  Puppies stay for ten weeks so that they are well started nutritionally, socially, have been wormed, vaccinated and tested for liver shunt.  This is all in compliance with the code of ethical conduct for responsible breeders as suggested by the Irish Wolfhound Club of America.

Before you even think about adding an Irish Wolfhound puppy to your family, please read the information provided on the national club website at 
http://www.iwclubofamerica.org/puppies-for-sale
.     All dogs are wonderful and (in my humble opinion) no home should be without at least one.  However, an Irish Wolfhound is unique and with it comes some special joys and also some special challenges.  Make sure you are ready to commit to the responsibility of life with one of these special creatures.
Because a singleton puppy has no littermates to snuggle with, this puppy has an adopted "sibling" for comfort. Charm at 2 weeks.

Although certainly a great and protective mother to her puppy, Nuala knows and loves our granddaughter, McKenna and has allowed her to visit in the whelping box with her previous puppies as well.   

Ciara X Aiden puppies @ 1 week

4 males & 4 females

4 brindles & 4 wheatens